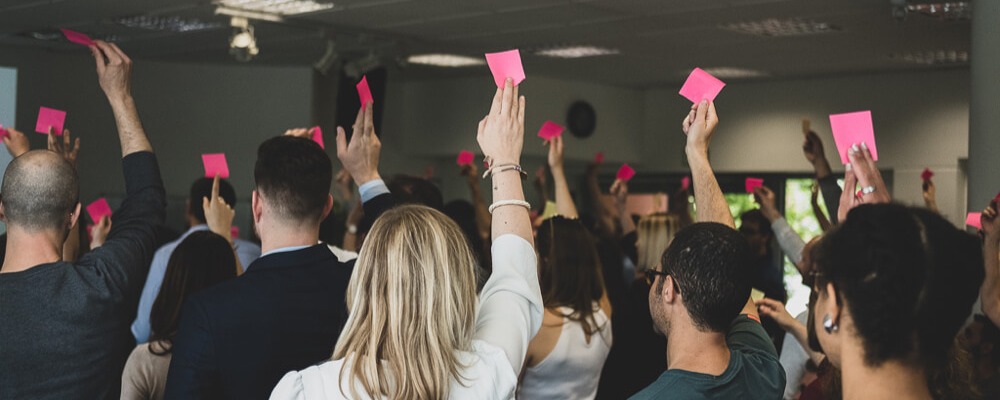 Critères de l'offre
ESN, Editeurs de logiciel, Services informatiques
Description du poste
As a Data Analyst, you will develop insights and reports within our Products for our customers to drive their decisions. You will work with the Product team to set KPIs, build dashboards, unlock insights to improve our product, and evaluate the effectiveness of current strategies. You will also work closely with the Data Engineering teams to help shape our data infrastructure and drive the business forward.
Responsibilities
Develop KPIs, reports, and dashboards using BI/data visualization tools
Perform and communicate impactful analyses, using SQL and Python to improve the customer experience and equip Client Services and influence Product roadmap
Analyze Product usage to uncover opportunities and improve user satisfaction
Understand business needs and applying contextual knowledge in order to scope data requests, synthesize insights, and recommend solutions
Handle ad hoc reporting and analytics requests for Marketing, while addressing long-term needs and driving insights for our customers, and leveraging our data ecosystem.
Partner with the Client Services and Product teams
Partner with the Data Engineering team in pursuit of better data modeling and data quality
Description du profil
2+ years of experience as a data analyst, BI consultant, or in a relevant field
Hands-on experience working with large datasets to transform data to meaningful insights
SQL experience and a proven experience of analytical programming (Python, R)
Experience with dashboarding/BI tools like Tableau, Looker, Qlik, PowerBI
You have the technical proficiency to perform data extraction, cleaning and analysis
Strong desire to learn
Statistical proficiency (e.g. A/B testing, regression analysis)
You are creative, curious and unafraid to test & learn, highly detail-orientated and adaptable
You are an excellent communicator who can translate learnings to a broad range of stakeholders, both technical and non-technical, including Clients
Bachelor's degree in a quantitative or logic-driven discipline
Preferred: Experience with statistics
L'entreprise : Cleverconnect
Founded more than 10 years ago, CleverConnect is a fast growing European HR software scaleup (+50% growth). We thrive to provide millions of candidates with the right job. To that purpose, we connect recruiters and candidates with innovative solutions and platforms to make the hiring process more efficient.


What are our solutions and platforms?
Pioneer in matching technologies for the recruitment industry (

HRMatch

), we provide candidates with accurate job offers in corporate websites in 22 languages.

Meteojob.com

, a French leading job board, also relies on this technology.

Our On Demand Video Interview,

Visiotalent

, allows candidates to showcase their personality and soft skills beyond their resume, thanks to short videos shared with recruiters.

Our Smart Career Websites

are fully customisable and high-performance platforms for attracting candidates and allowing recruiters to better assess their soft skills.
Postulez à cette offre
En postulant, je donne aux recruteurs de Cleverconnect accès à mon profil Meteojob et à mon CV.